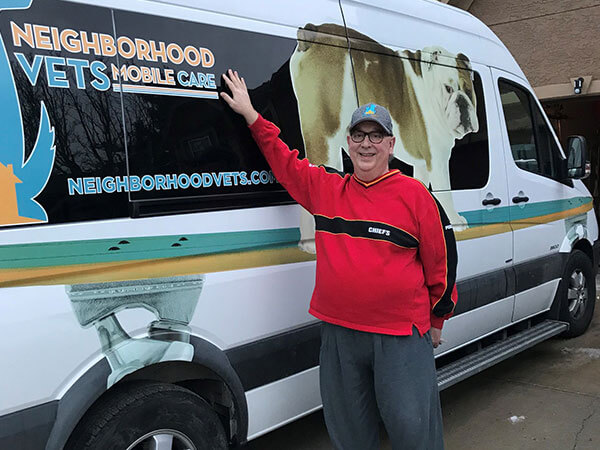 Our Focus
Veterinary care is necessary throughout your pet's life, not merely when they are sick or injured. Wellness care focuses on protecting your pet from preventable diseases and detecting potential problems early. Prompt diagnosis of many common ailments can effectively halt their progression and prevent possible complications. Our comprehensive wellness care services support your pet's lifelong physical and emotional health, providing nose-to-tail protection today for whatever tomorrow may bring.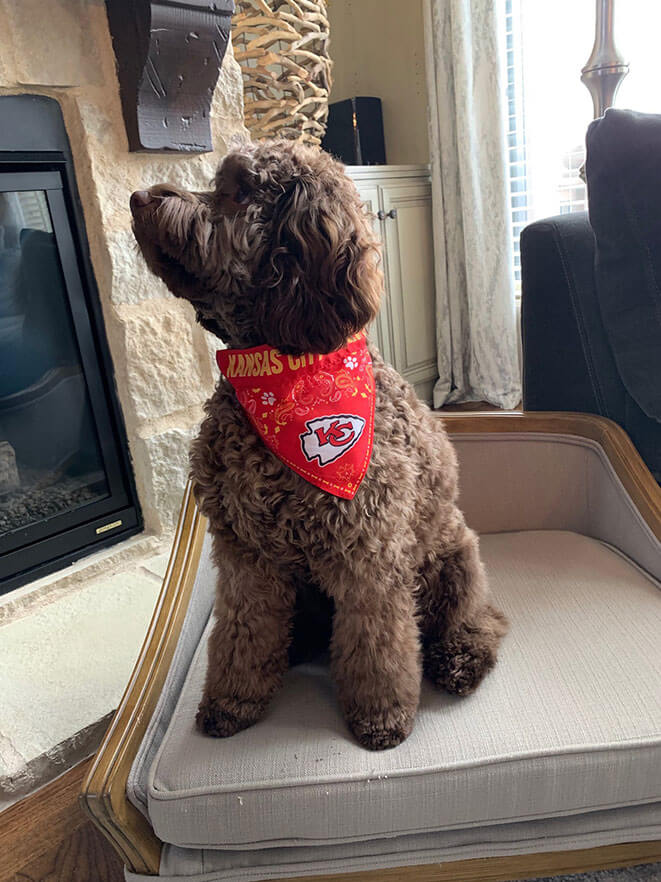 Annual exams
Yearly physical examinations are the cornerstone of preventive medicine. Using a pet-friendly Fear-Free approach, we conduct a thorough and gentle assessment of your pet that includes:
Body condition and weight
Ear and eye health
Oral cavity
Skin and coat
Cardiovascular system
Abdominal palpation
Mobility
Vaccinations
Neighborhood Vets Mobile Care understands that your pet is unique, and their health needs are, too. That's why we design each pet's vaccination protocol based on their lifestyle and individual health risks. At your initial visit, we'll review your pet's previous vaccinations, ask about their activities, such as travel, grooming, or boarding, and assess their risk factors. Our doctor will make individualized recommendations to ensure your pet receives the protection they need.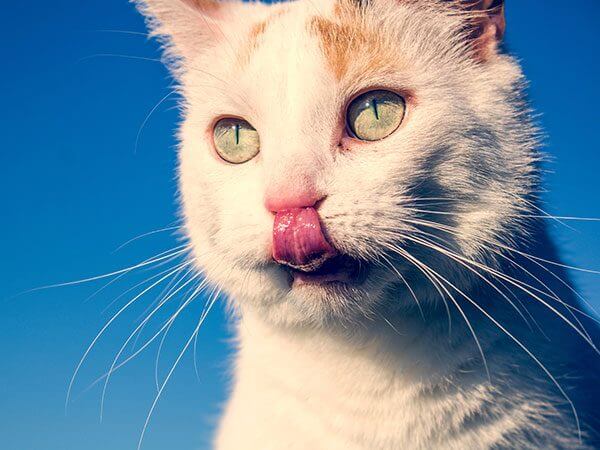 Nutritional counseling
Nearly 60 percent of U.S. pets are overweight, making pet obesity a national epidemic. Extra pounds can have a devastating effect on pet health, increasing the likelihood of cancer, arthritis, diabetes, cardiovascular issues, and kidney failure. If your pet is looking plump, we can make strategic nutritional recommendations to help them safely slim down and help you help them. Growing puppies and kittens and seniors, sick pets, and pets on the mend require tailored nutrition. We'll provide knowledgeable recommendations to ensure your pet's food best supports their current status at every life stage.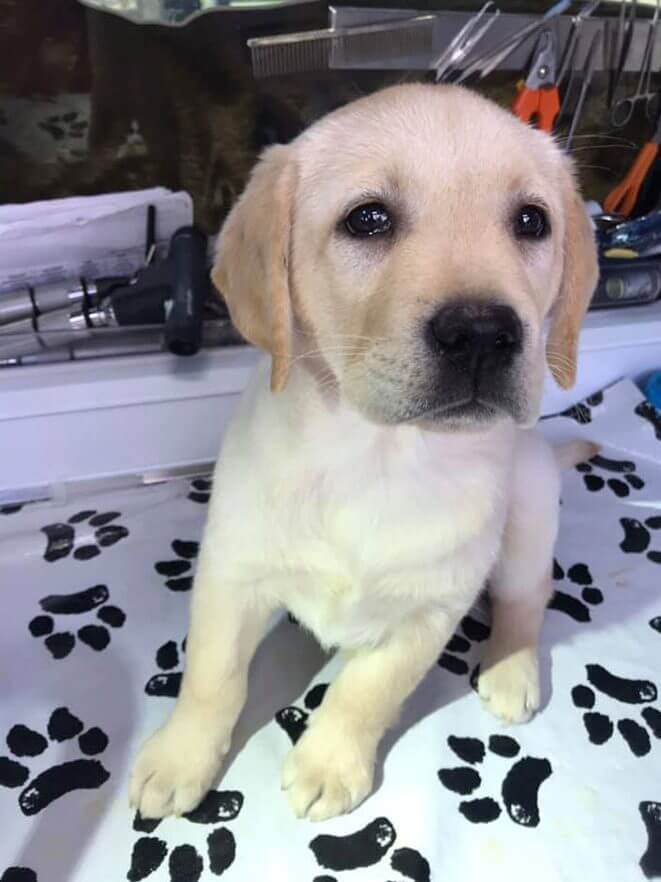 Flea, tick, and parasite control
Internal and external parasites can negatively affect your pet's health and cause debilitating diseases. Many parasites are also zoonotic, meaning an infected pet can transmit them to you or your family. Neighborhood Vets Mobile Care will screen your pet for intestinal parasites, heartworms, fleas, and ticks. We make specific product recommendations for treatment and year-round preventive care.
Fear-Free home counseling
Our doctor's commitment to your pet's comfort is reflected in their status as Fear Free Certified Elite Veterinarians. The Fear Free initiative is a pet-centered approach to veterinary care that prioritizes your pet's emotional and physical well-being. By using scientifically-proven positive reinforcement-based techniques, we help your pet have a pleasant veterinary experience and provide counseling for common behavior issues.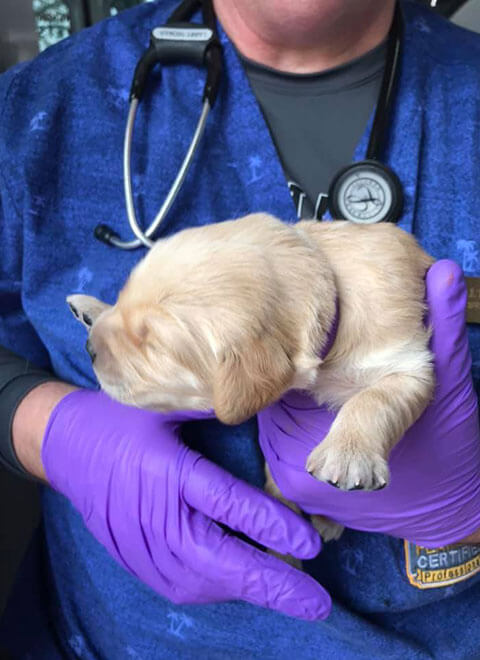 Microchipping
On average, one in three pets goes missing during their lifetime. Microchips are a safe, affordable, and permanent identification method for pets that can be implanted during a routine veterinary visit. The procedure takes no longer than a vaccination and does not require anesthesia.
There's no need to stress your pet by driving them to the veterinary hospital when we can bring wellness care right to your door!
Schedule Your Pet's Wellness Visit
We Promise a Rapid Response to Appointment Requests
7am - 7pm, 7 Days a Week