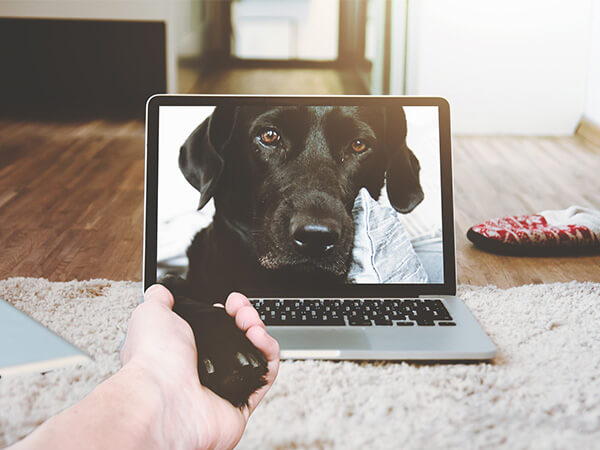 Neighborhood Vets Mobile Care's telemedicine service provides our existing clients with the highest level of veterinary convenience. While our mobile capability delivers unparalleled, effortless accommodation with house calls, telemedicine offers more flexible scheduling and remote access.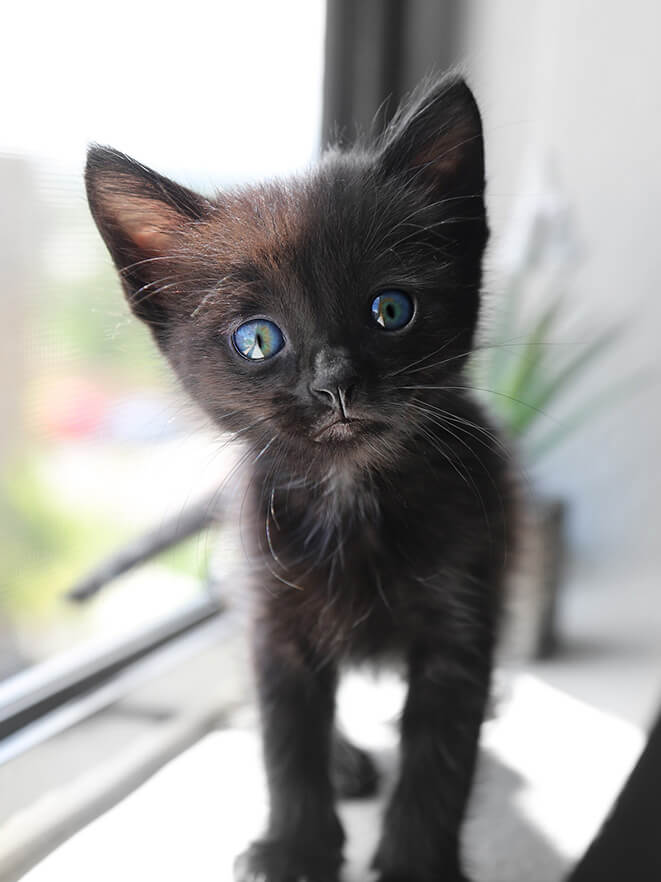 Virtual consults provide a comfortable, stress-free option for anxious, senior, or debilitated pets when an in-person visit isn't necessary. So there's never a barrier to your pet's health and wellbeing. Our existing clients experience peace of mind with telemedicine consults, knowing that their pets can still "see" our doctor for non-emergency concerns. They'll receive the same customized, one-on-one guidance they know and trust—without the house-call fee.
How it works
We offer telemedicine consultations via Zoom calls built into our medical records, ensuring they are complete. All you need is a smartphone or internet-enabled device to schedule an appointment and send or receive communication. Relevant videos or photos of your pet are encouraged. They can be sent directly to our doctor for review after your appointment is confirmed.
Telemedicine is ideal for many types of visits, including:
Recheck appointments
Nutritional counseling
Behavior consultation
Questions about senior care
Care coaching includes blood glucose sampling, giving insulin injections, and administering fluids under the skin.
Follow-up appointments for chronic conditions