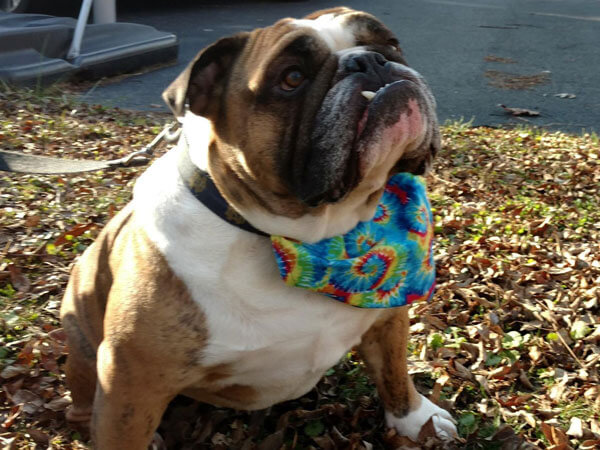 When your pet is sick or hurt, transporting them to the nearest veterinary hospital can be challenging, inconvenient, and potentially dangerous for you and your pet. In their weakened state, a trip to a crowded or unfamiliar veterinary hospital may worsen your pet's already heightened fear, stress, and anxiety. This could potentially interfere with their diagnosis and compromise their ability to heal.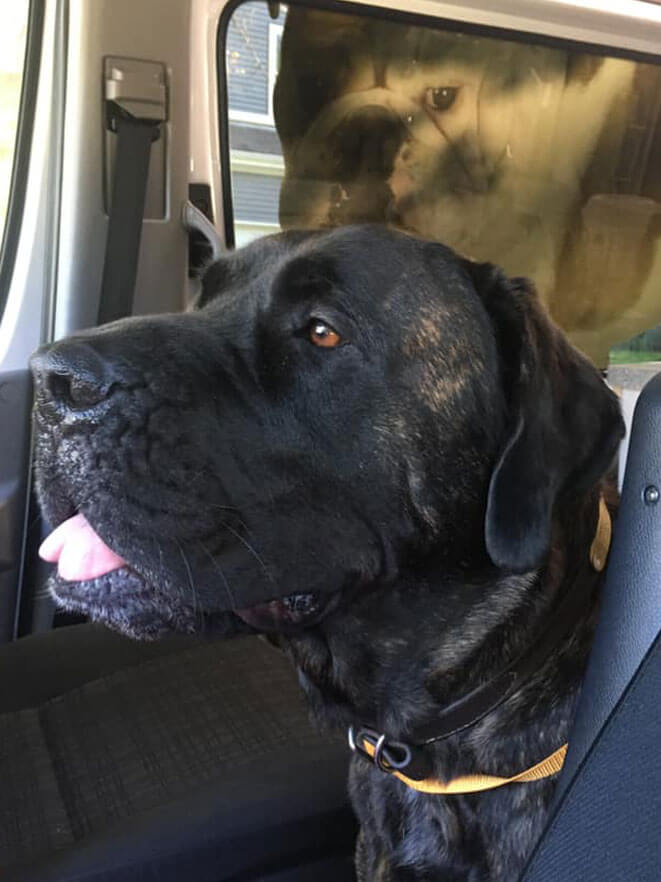 With our fully-equipped mobile veterinary unit, we can provide full-service care for your sick or injured pet as close as your driveway. Our state-of-the-art equipment and technology allow us to perform a high-quality veterinary assessment, diagnostics, and procedures at your convenience.
Diagnostic Testing
Sick pets can't tell us where they hurt, so we rely on diagnostic sampling and analysis to provide valuable insight into their internal health. Our extensive mobile laboratory allows us to run a catalog of essential evaluations and screening tests on-the-spot with speed and accuracy, including:
Complete blood count (CBC)
Blood chemistry
Urinalysis
Fecal testing
Microscopic cytology
Screening tests for heartworm disease, tick-borne illness, internal parasites, some canine viruses & bacteria, and feline retroviral infections
Diagnostic results allow our doctor to see your pet's condition holistically and formulate a comprehensive treatment plan. If surgery is needed, diagnostic testing helps us ensure your pet is healthy enough to handle anesthesia.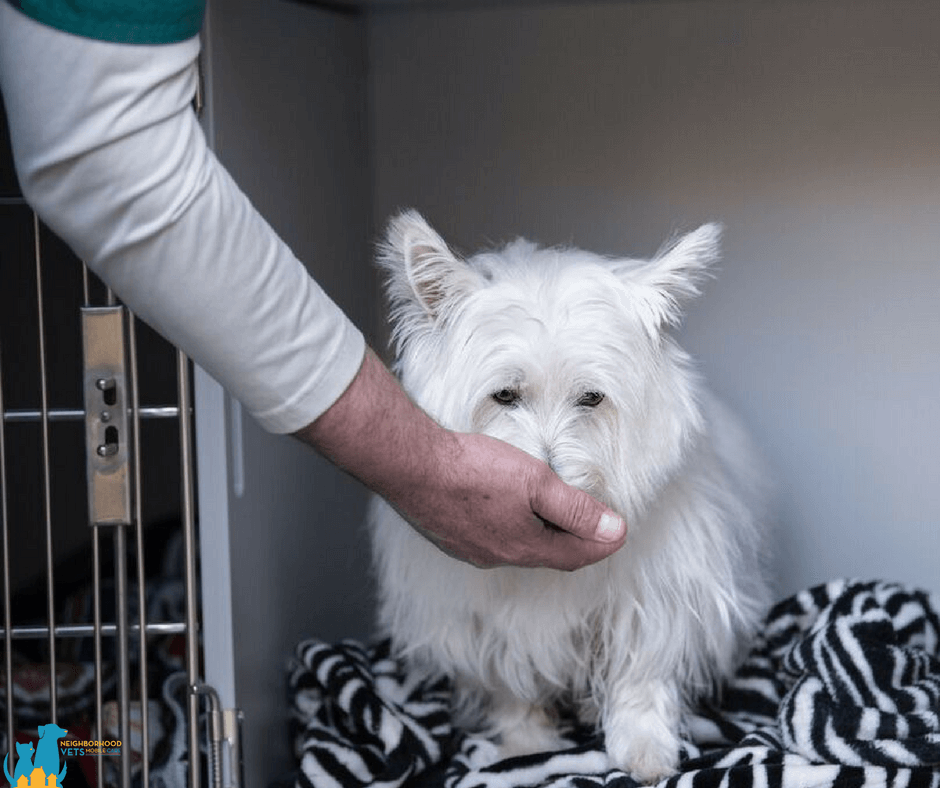 Surgery
At Neighborhood Vets Mobile Care, we are committed to providing a safe, comfortable, and stress-free surgical experience for you and your pet. Our mobile unit is fully equipped with state-of-the-art surgical tools. This allows our doctor to conveniently perform surgical procedures, such as laceration repair and bite wound treatment. We understand that your pet's surgery may cause a range of emotions, including fear and anxiety. A thorough pre-anesthetic examination and screening tests ensure your pet can metabolize anesthetic medications. Balanced anesthetic and pain management protocols ensure your pet is safe and comfortable. Advanced digital monitoring equipment helps us provide continual care before, during, and after the procedure. This is necessary until your pet can fully recover in his own bed and his own house. We will provide full instructions for recovery that have been successful for dozens of our house-call patients.
Medication
Pain is a barrier to pet health, healing, and wellbeing and is proven to affect the quality of life, delay recovery, and negatively affect behavior. That's why we employ the latest veterinary pain management protocols to minimize or eliminate discomfort, effectively preventing complications and reducing fear and anxiety. Antibiotic, anti-nausea, and anti-inflammatory medications are administered as needed to treat any illness-related symptoms your pet may be experiencing. We can often administer fast-acting injectable medications to help your pet feel better quickly. If your pet is affected by an illness or injury, contact us for mobile care at
(913) 912-2319
.
We Promise a Rapid Response to Appointment Requests
7am - 7pm, 7 Days a Week